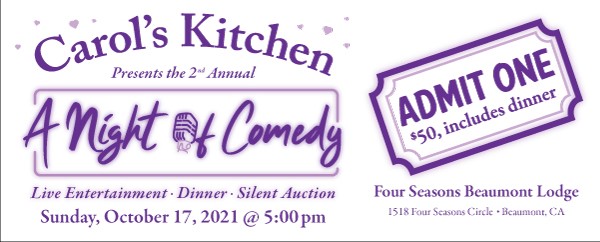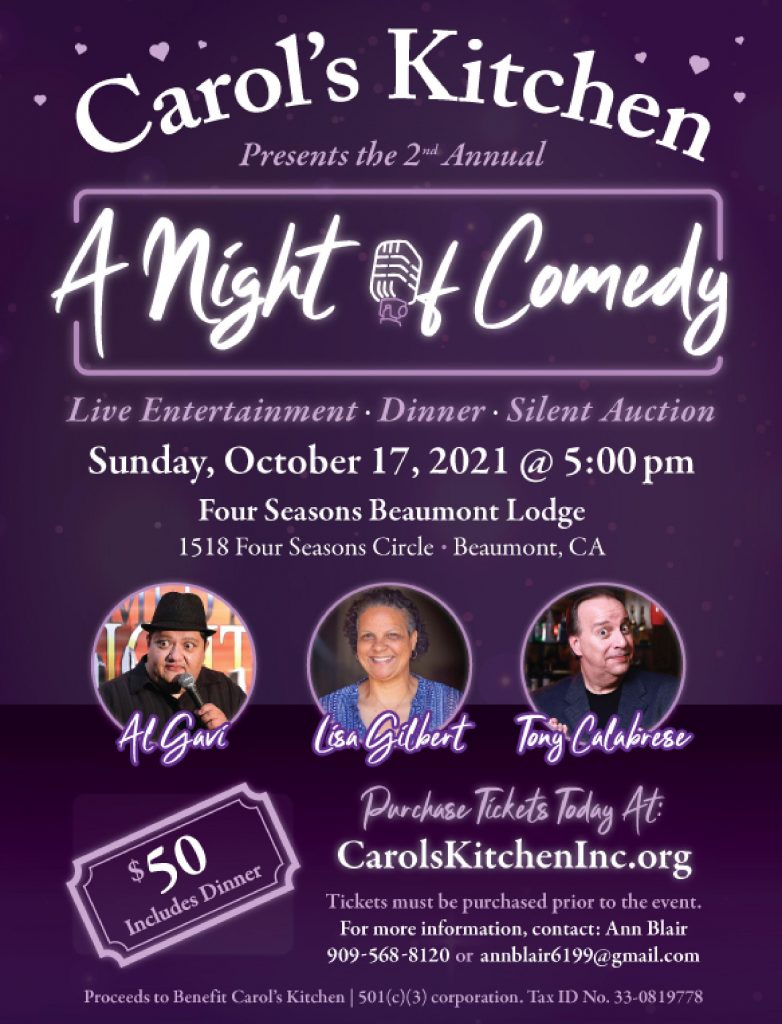 Come Join the Fun!
Silent Auction
Beer & Wine available for purchase
Dinner served by Johnny Russo's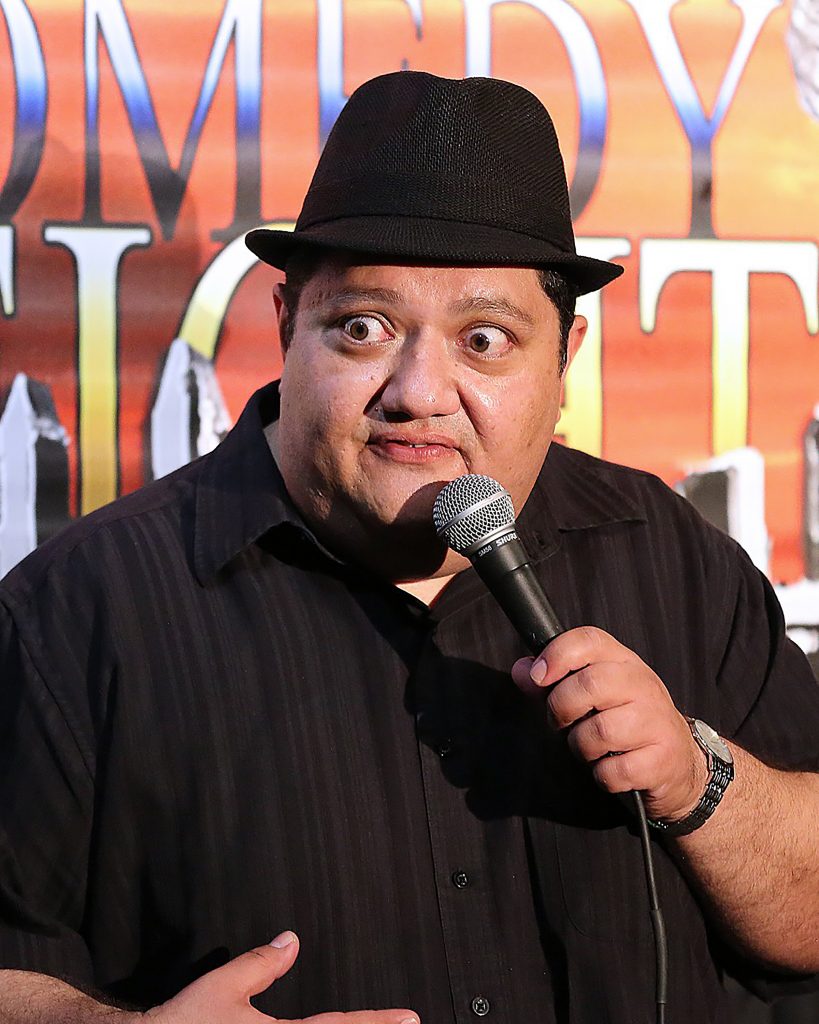 Al Gavi
Al Gavi is the spicy Colombian native of San Diego, California and had aspirations of entertaining audiences since early childhood. In his 11 years of doing standup, he was featured on Rooftop Comedy and frequently works with the U.S.O. entertaining troops across the globe. For over ten years he has been the Co-Producer of Comedy Heights, the longest running weekly clean standup comedy show in San Diego.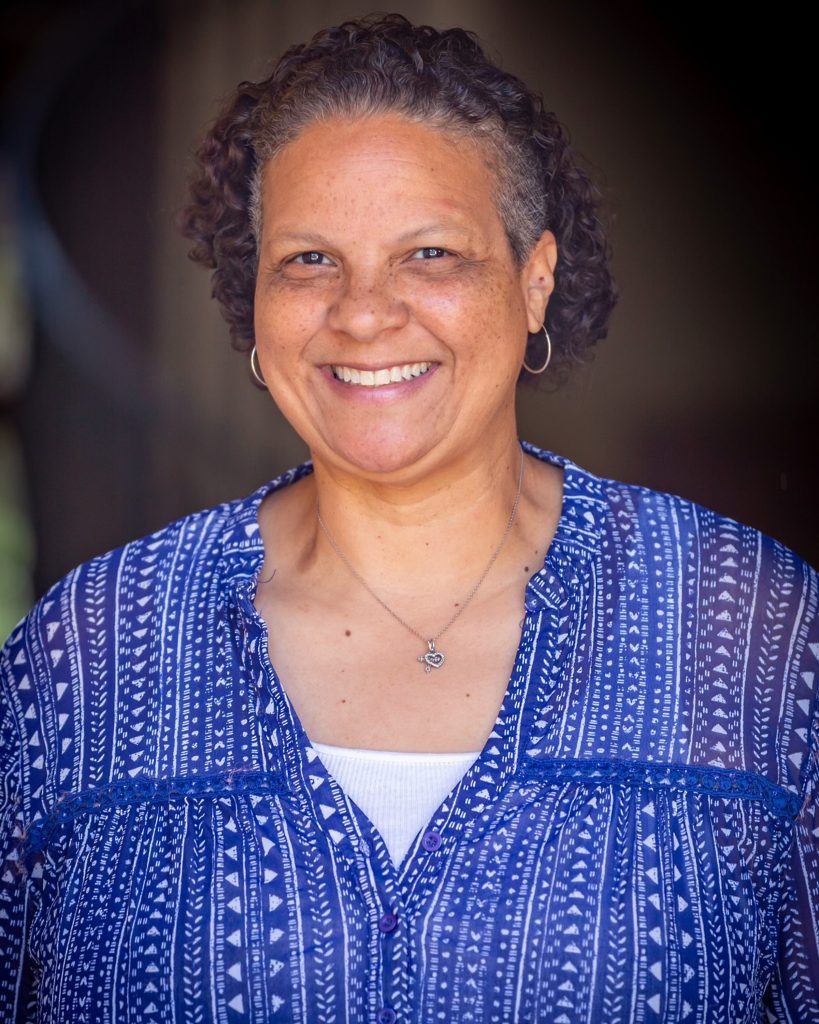 Lisa Gilbert
Lisa Gilbert is known as the ultimate funny mother of triplets. At 44 years old she got married and pregnant on her honeymoon! As you can imagine this has given her a lot of funny material. Her comedy is about her life with triplets and getting married late in life. Her clean comedy style fits all ages and stages of life. She works in comedy clubs, churches, fundraising events, woman and marriage retreats, youth events, wineries and everything in between.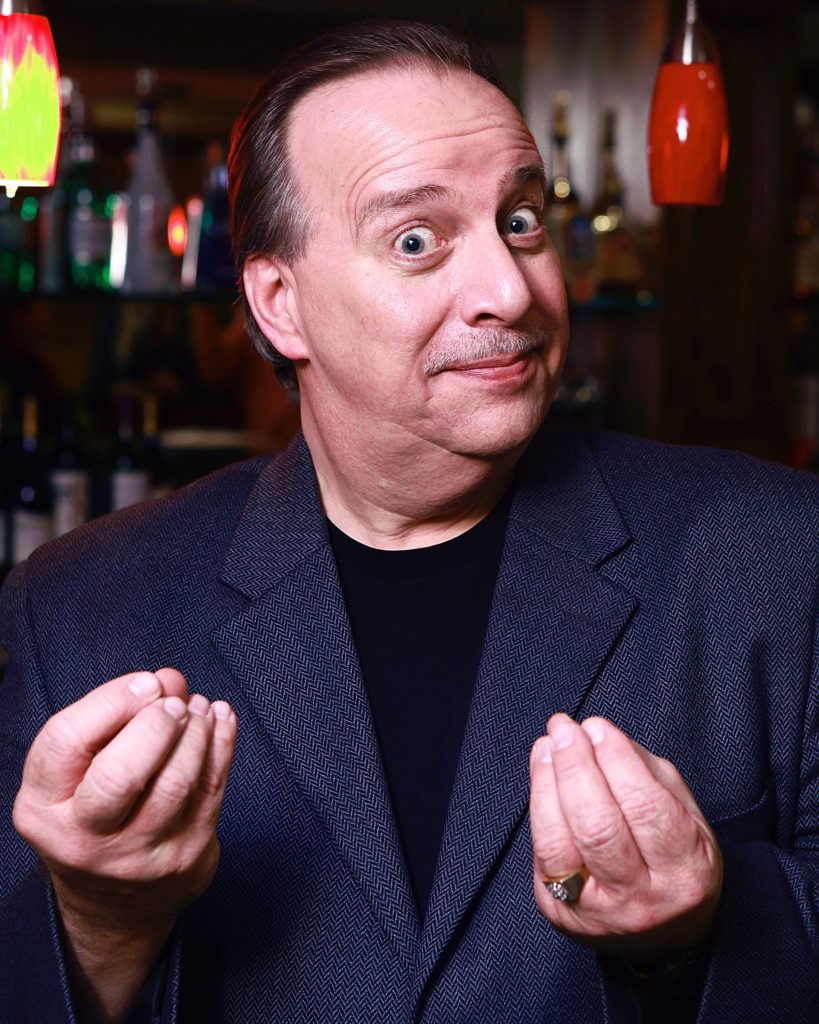 Tony Calabrese
A native San Diegan, Tony Calabrese has been performing comedy since 1995, specializing in corporate events and as a master of ceremonies and auctioneer for charity benefits. He talks about life, world events, marriage, kids, grandkids, the corporate world, and the trials and tribulations of not staying in top physical condition.
Tony performs regularly at The Comedy Store, The Comedy Palace, The Madhouse Comedy Club and other San Diego and L.A. clubs and venues. Tony won the "Ultimate Laff-Down" at Flappers Comedy Club and is a two time finalist in the World Series of Comedy in Las Vegas. His DryBar Comedy Special was released earlier this year and can be seen on Drybarcomedy.com.